One Mill School Mentors are at the heart of our vibrant, community-driven program.
One Mill School Mentors & How to Apply
We choose mentors for their wise approach, business experience, and diversity of backgrounds. Here's what mentors get, what they do, and how to apply:
What Mentors Get:
Many mentors find that the time (less than an hour per month) they spend working with other business owners is rewarding in itself. Also, we want to make sure that you're compensated materially for that effort. Here's what you'll get as a One Mill School Mentor:
Free membership in One Mill School for a year ($1196 value).
Promotion of your business and background on our website and social media.
Collaboration with other established creative business owners as part of your Mentor cohort.
What Mentors Do:
Our mentors contribute specific tips, share their story and perspectives, and engage with other members. It's a simple way to share your expertise, help other business owners succeed -- and benefit from that contribution. Specifically, there are three parts of what you'll offer as a mentor. The below time estimates are for a one-year mentorship; the average time commitment is just about one hour per month:
Case Study and Expertise Interview.
30 minutes, one-time.
A piece of your contribution as a mentor is a one-time, 30-minute video interview with Emily. We then share your story and advice with our members and in tidbits throughout our courses. You can, of course, let us know if there is anything "off the record."
Engage in the Community Forum.
30 minutes / month.
Engage in our online Community Forum with members each month for about half an hour. Share feedback, answer any questions you can, and offer encouragement.
Join our school-wide group calls.
1.5-2 hours / quarter.
Two times per quarter, join in on our school-wide live video calls. These calls are highly collaborative and connective, and members leave with tangible next steps for their business.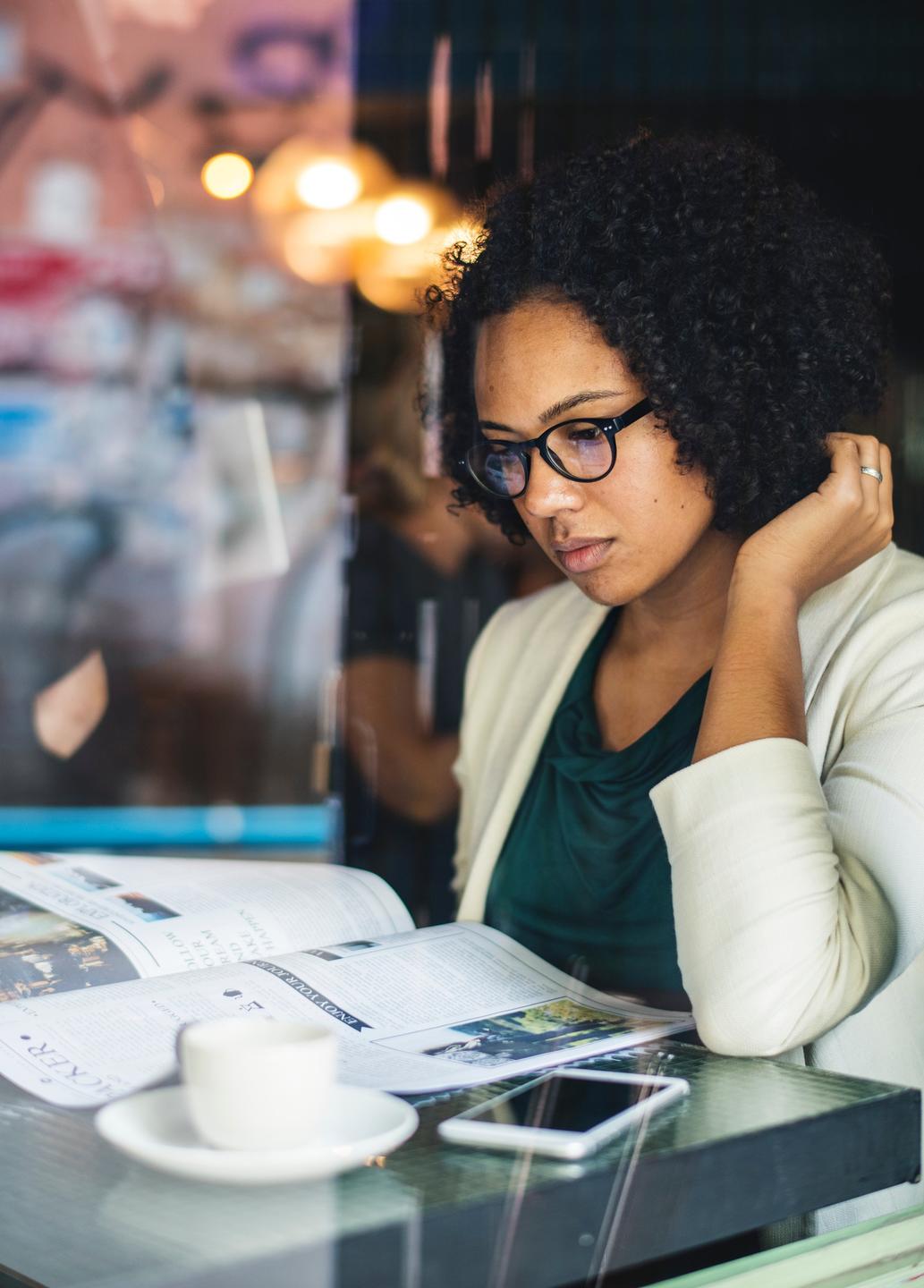 A special note about One Mill School memberships: at the moment, our memberships are temporarily paused. See more details about our hiatus here and sign up for our email list here to be the first to hear news about our reopening. In the meantime, we'd be thrilled to hang onto your application for now.
FAQs About Our Mentor Program
What do you look for in mentors?
What is the timing overall?
My schedule is tight. Could this work?
Do I need to be an expert?
Ready to Jump In?
We accept a small group of Mentors each quarter (for a year term) and would love to have you apply. The application should take 5-7 minutes to complete and we'll let you know as soon as we've received it and what next steps are. Once you're ready, just submit the application below!
Have more questions?
If you need help deciding if becoming a One Mill School Mentor is a fit (or for any other questions!), just send us an email.

To learn more about One Mill School's team, story, values, and practices around diversity, equity, and inclusion, click here.